---
Upcoming Events: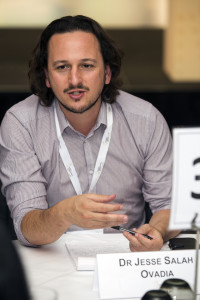 ♦ Keynote Speaker, Regional Dialogue on Challenging systems of Economic Power that deny Human Dignity and Compromise Sustainability. Virtual Event, Labour and Economic Development Research Institute of Zimbabwe (LEDRIZ) and American Friends Service Committee (AFSC). 22 September 2021.
♦ Roundtable participant, Natural Resource-Based Development in Africa: Panacea or Pandora's Box? International Studies Association Annual Conference. Nashville, USA. 6-9 April 2022.
♦ More events coming soon!