---
Upcoming Events: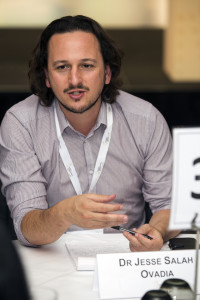 ♦ Discussant, Climate Change and Environmental Governance in Africa. Canadian Association of Political Science. Virtual Conference. 7 June 2021.
♦ Presenter, Resource Nationalism in Southern Africa: Alternative Understandings and Policy Options for Sustainable Development. Society for the Advancement of Socio-Economics Conference. Virtual Conference. 2-5 July 2021.
♦ More events coming soon!